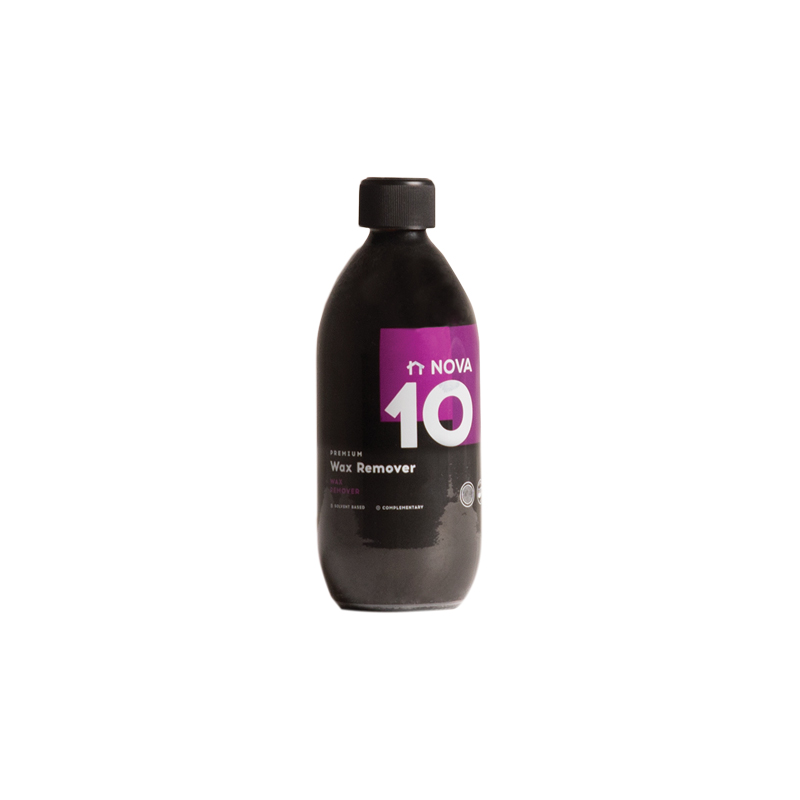 A liquid cleaner for the removal of wax, grease or deposits from stone, hard surfaces or wooden floors. When sanding down previously waxed surfaces, cleaning with Nova 10 will reduce clogging of the sand paper.
Suitable For Use On: Hard floor surfaces e.g. stone, concrete and wooden floors. Surfaces where Nova 8 Novastrip has been used to remove any wax residue before sanding and painting.
Not Suitable For Use On: Vinyl or any other thermoplastic tiles.