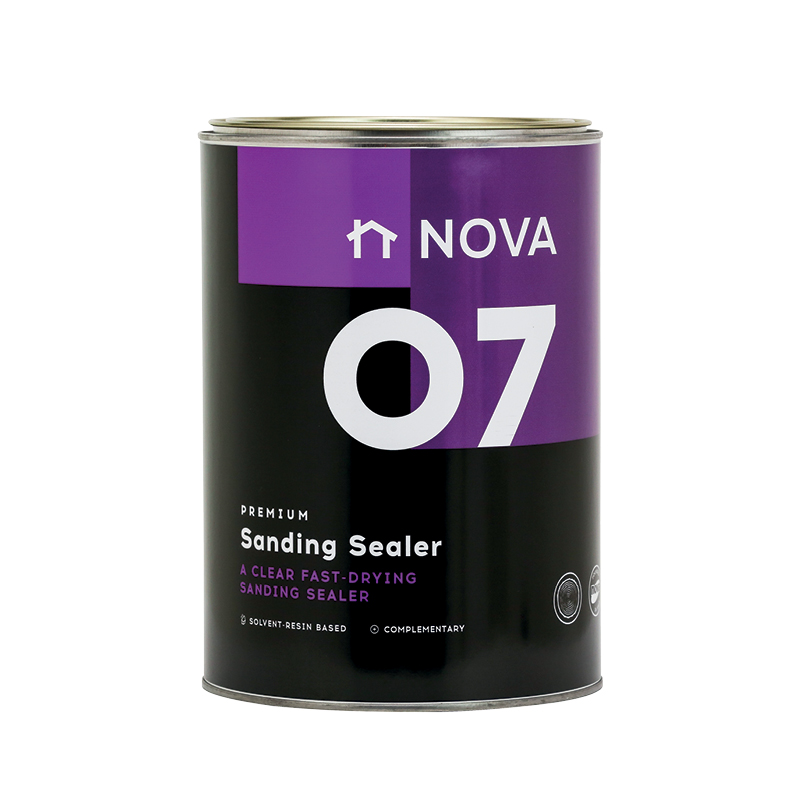 Easy to use, do-it-yourself sanding sealer. Enhances the natural beauty of wood by filling in the open grain and slight imperfections in timber. This quick drying, brush quality sanding sealer gives surfaces a silky-smooth base for over-coating of Nova products.
Suitable For Use On:  Soft wood furniture, wooden panelling, wooden doors, wooden staircases, wooden skirting etc., that have not been previously sealed, coated or varnished.
Supawood, also prevents tannin from migrating to the surface preventing blistering and cracking of coats to follow.
Not Suitable For Use On: Surfaces that have been previously painted or varnished.